DREAMCAST, GAMEBOY, CB COLOR,GAME GEAR, GENESIS, NEO GEO,
NINTENDO 64, PLAY STATION, SUPER NES, STRATEGY GUIDES
$$$$ SAVE MONEY ON NEW AND USED GAMES $$$$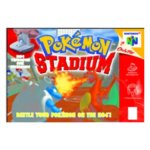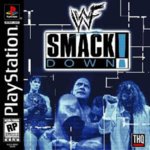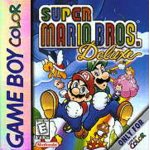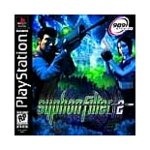 Welcome Video Game Player. This store is designed to supply you with all your game playing needs. We've made it really easy to find what you are looking for.
---
---
SELECT ANOTHER STORE BELOW BY SIMPLY CLICKING ON IT WITH YOUR MOUSE.
---
---